A simpler, more transparent way to care for your vehicle.


We understand how valuable your time is – that's why we've created the most convenient and transparent process ever.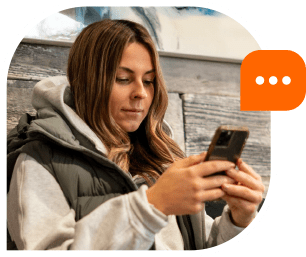 Direct message with your Service Advisor.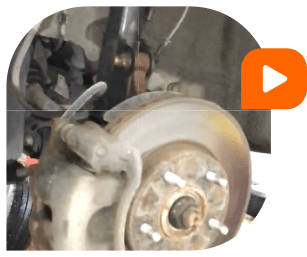 Watch a video inspection from your Technician.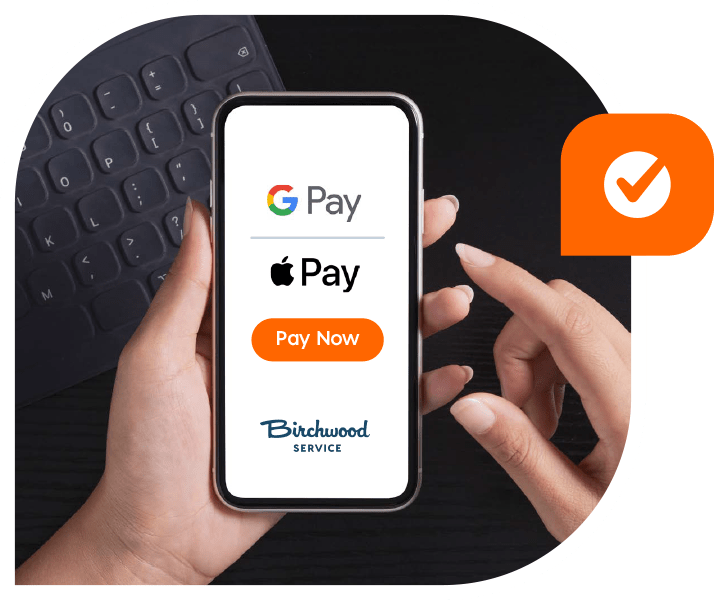 Approve the work and pay with your smart device
Trusted Service for 55 Years.
What do our customers have to say?
After 55 years in business, Birchwood has become the most trusted automotive retailer and service centre in Manitoba. It's our mission to exceed your expectations every time—that's why our customers keep coming back. Browse through some of our testimonials to see what they say.
"The staff here make you feel like you are an old friend. They are so knowledgeable and give you great deals."
"The crew at Birchwood went out of their way to help us solve a problem that Honda Canada wouldn't address. They were understanding and kind and helped us with our issue. We're so grateful for the staff who treated us like actual people. It was real refreshing and deeply appreciated."
"Just had the best experience at Birchwood Honda Regent. Everyone was extremely helpful. Thanks for everything!"
"The best dealership you can find. I've been to couple of dealerships and this one is by far the best. Great experience, awesome staff and excellent customer service."
Keep your vehicle on track with the best service deals from Manitoba's largest auto group.
Get Winter Ready
Get winter ready with a winter peace of mind inspection.
Offer ends on Dec 31.
Mobile Recall Available!
We'll come to your home, office or pick up and deliver your vehicle completely FREE to complete your recall! Get your free recall check today.
Free Alignment Check
Having your vehicle properly aligned is an important part of vehicle maintenance. Get a FREE alignment check from Birchwood Honda Regent!