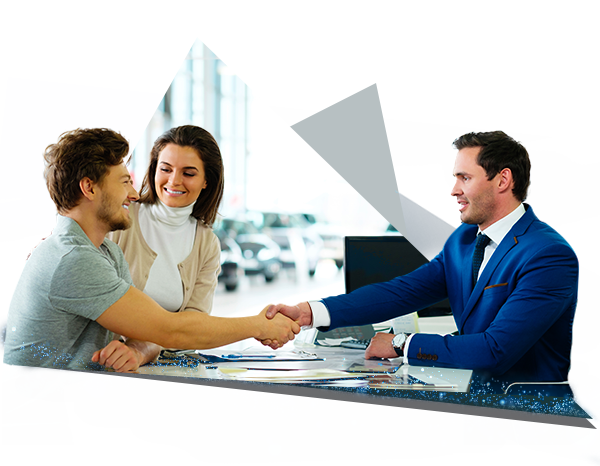 Few people are in a position to pay cash in full for a new vehicle. But when you're shopping for a Honda, there are two simple ways of arranging your finances. A
traditional car loan
is a straightforward solution, spreading your payments over several years to make a new car affordable. Honda Financing offers a range of flexible car loans, and is one of the options available from the
Marv Jones finance department
. Whether through Honda or another of our lenders, we can arrange competitive auto finance for customers with all credit ratings and financial circumstances. However, there's another way of paying for a new Honda, and it offers many advantages over traditional financing.
The Honda Lease Offer
If you use the Honda lease offer, only available from authorized dealerships like us, you can drive away a brand-new car with no down payment and a lower monthly cost than a traditional car loan. You'll pay a fixed monthly fee for the length of the contract, and so long as you keep up with the maintenance schedule, repair any damage your car picks up, and keep within an agreed kilometer allowance, you'll owe nothing once the contract period is up.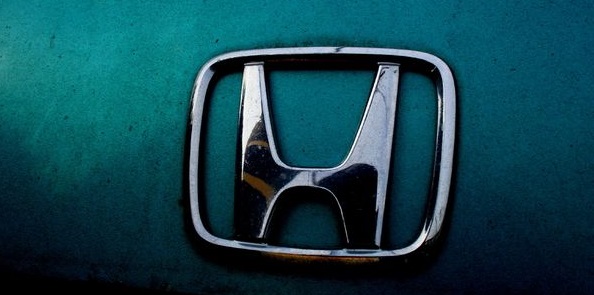 At the end of the lease period, you have three options:
1) Buy your car for the agreed amount shown on your original lease contract, and end the lease arrangement. 2) Exchange your car for a new model under a new lease contract. 3) Return your Honda in undamaged condition and walk away. You don't require perfect credit to use the Honda lease offer, but in general, a poor history can make getting approved more difficult. For example, a higher security deposit may be required, or you may need to make a down payment to reduce the monthly charges. However, Honda Financing also offers a graduate program that opens up their lease offer to recent graduates who have no credit history to draw on. All you need is proof of graduation from a qualifying course within the last twelve months, along with evidence of employment and income.
Should You Finance or Lease Your Honda?
Both methods of getting a new Honda have their good points. With traditional finance, you'll be the owner of the car once the loan has been repaid. You'll have no limit on how many kilometers you can drive, and won't be hit by any wear and tear charges. It's also easier to find specialist finance for bad credit ratings than it is to be approved for a lease in the same circumstances. However, leasing does have several strong advantages. First, the monthly cost is usually lower, so you'll get a higher quality of car for your money. Second, you can update your car more frequently to always drive a nearly-new model. And finally, with leasing you're not committed to a long loan contract, with leasing periods of as little as 24 months available. Whether leasing or traditional finance is the best match for your situation, Honda Financing offers a quick and easy way to drive away a new car at an affordable price. Call us today at:
204-661-6644